Laser Engraving Company
Are you looking for the best Laser Engraving Company? Look no further! Our laser engraver is ready to meet your needs, actually we have nine machines. Consider aluminum ID tags, for example. These are a fantastic solution for labeling, numbering or identifying things in any situation. We produce hundreds of thousands of aluminum ID tags each year. They can be used to keep track of equipment or property, to mark boundaries or serve as warnings, just to name a few possibilities. Our Laser Engraving Company is ready to put any of these to work for you! Aluminum is lightweight, rust-proof and fade-resistant. Aluminum tags from the laser engraver can be laser etched, or laser engraved for depth. We can screen print them if you need specific Pantone colors.
Our aluminum comes in many thicknesses and we can custom-cut and punch it to any shape before we turn it over to the metal engraver. Aluminum ID tags are ideal for machinery or other expensive equipment. Does your application require tracking, updated information/parts or service? We can engrave, etch or screen print various graphics, data, or even barcodes directly onto aluminum.The laser engraver produces results that look great in any sort of aerospace, industrial and military applications. Engraved aluminum tags are generally produced with a black, silver, gold or a matte yellow background. However, our laser engraver can make tags in any color that you want. We laser-etch aluminum identification plates all the time. Our laser engraver does both small and large orders. Whether you need five or five thousand, we produce them in-house promptly and properly. We have the ability to go back and etch or engrave variable data into specific fields of already-existing tags. We can produce and ship them on demand, as you need them at our Laser Engraving Company. Custom fabricated aluminum data plates and tags are one of the many services that we offer. We also make aluminum signs, tags, identification labels, RFID tags, barcode labels, aluminum serial plates and more! Whatever you need, we're ready to make it for you. Not sure which tag fits your needs? CLICK HERE!!!!
When you need something done right the first time, like Laser Engraving, we're the Laser Engraving Company that you should turn to. Laser Engraving is just one of our many specialties and we'll make your product look great without a doubt! We're the go-to people for all sorts of work, from weapons, nameplates, signs, data plates and even live fruit. We love helping our customers put their mark on the world. As custom engravers, it's our sworn mission to laser up as many things as we possibly can. All you need to do is point us at a target, and we'll get to work for you. We love to laser! We just can't stop. We accept new work requests through the convenient RFQ form located below, or by email or phone if that's your preference. Laser Engraving – it's is what we do best, which is why we do it – so let us do what we love at our Laser Engraving Company!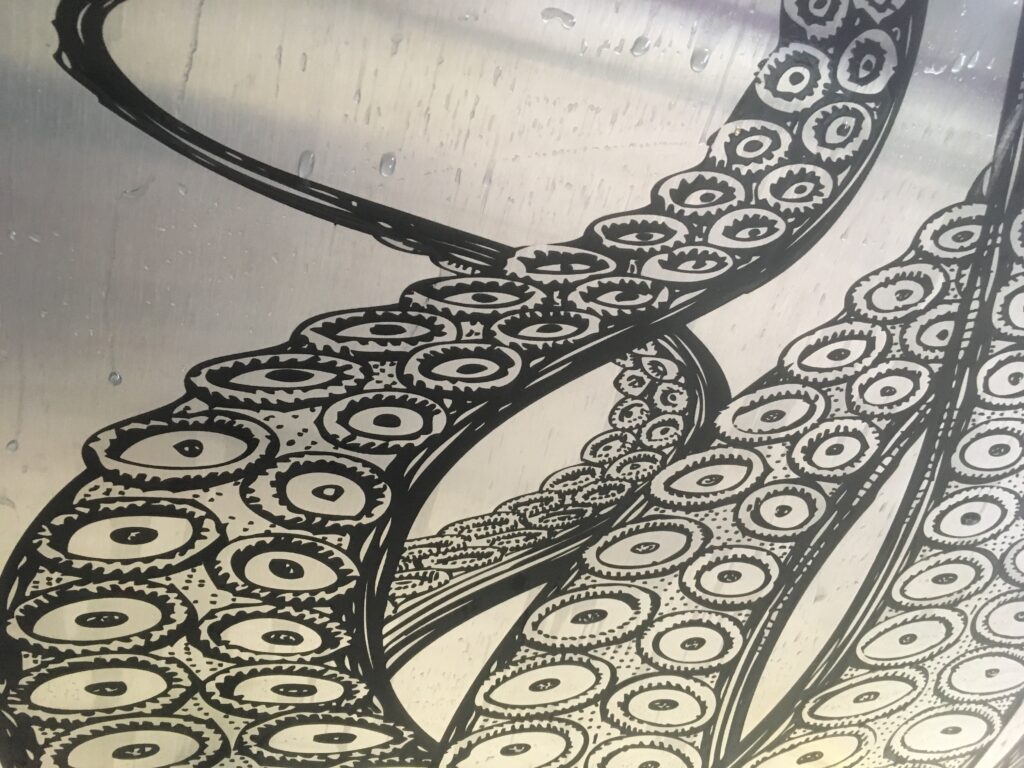 Laser Engraving Company
Call Us! – 804.234.4990