Engraved Tags Never Let You Down
Since laser cutting is a flexible process, playing with laser beams is our passion and specialty. We are able to laser-cut, laser-etch and laser-engrave anything you put your mind to. Creativity and originality drive us to create laser-cut metal parts, no order to big nor to small. When considering laser cutting metal parts, there are endless possibilities to choose from; missing metal parts, metal designs, metal nameplates, metal tags, keys, and more! That is why laser cutting is such a versatile process. Who the hell said metal is too hard to laser-cut?! On the contrary, if you compare with other methods, laser-cut metal parts are one of the most precise, efficient and unproblematic processes. We can laser-cut anything you can dream of: custom metal parts in tags, images, nameplates, marks, etc.
We specialize in Custom Laser-Cut UL Approved Polyester Decals For Data Centers – We are a Five-Generation Manufacturing Business and we've been through all the technological advancements from the wooden-handled rubber stamp to laser-systems that cut Aluminum tubing on a 3D axis. You're finally in contact with Laser.us and we will help simplify your experience by offering expert ideas and service all the way from prototyping to the finished product. We understand the importance of rush requests and firm deadlines. We accept many different special requests and do our very best to accommodate your deadline restrictions and ALWAYS strive to hit the mark you need us to make.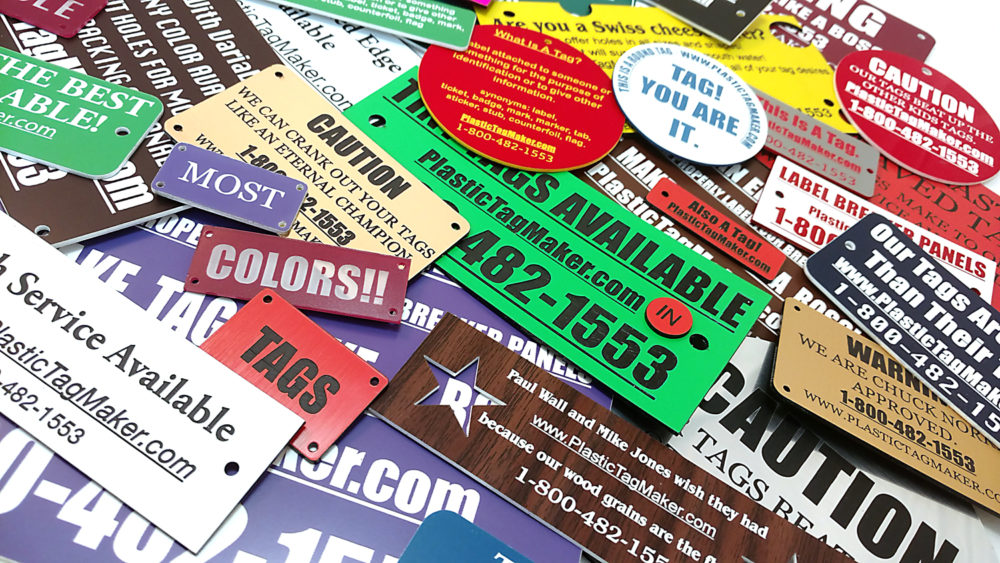 Engraved tags have a number of distinct advantages over printed tags. Where printed tags are susceptible to fading, peeling or scraping away, engraved tags will continue in perfect readability for decades. They'll last as long as whatever you need labeled, or in some cases, even longer! All sorts of things can be improved with engraved tags. Whether you need to mark small things like luggage or large things like bulldozers, engraved tags are the way to go. They'll display whatever you need with a touch of style! On a job site, engraved tags can be absolutely essential. With all of the identical machines, it can be next to impossible to keep track of which one has gone where.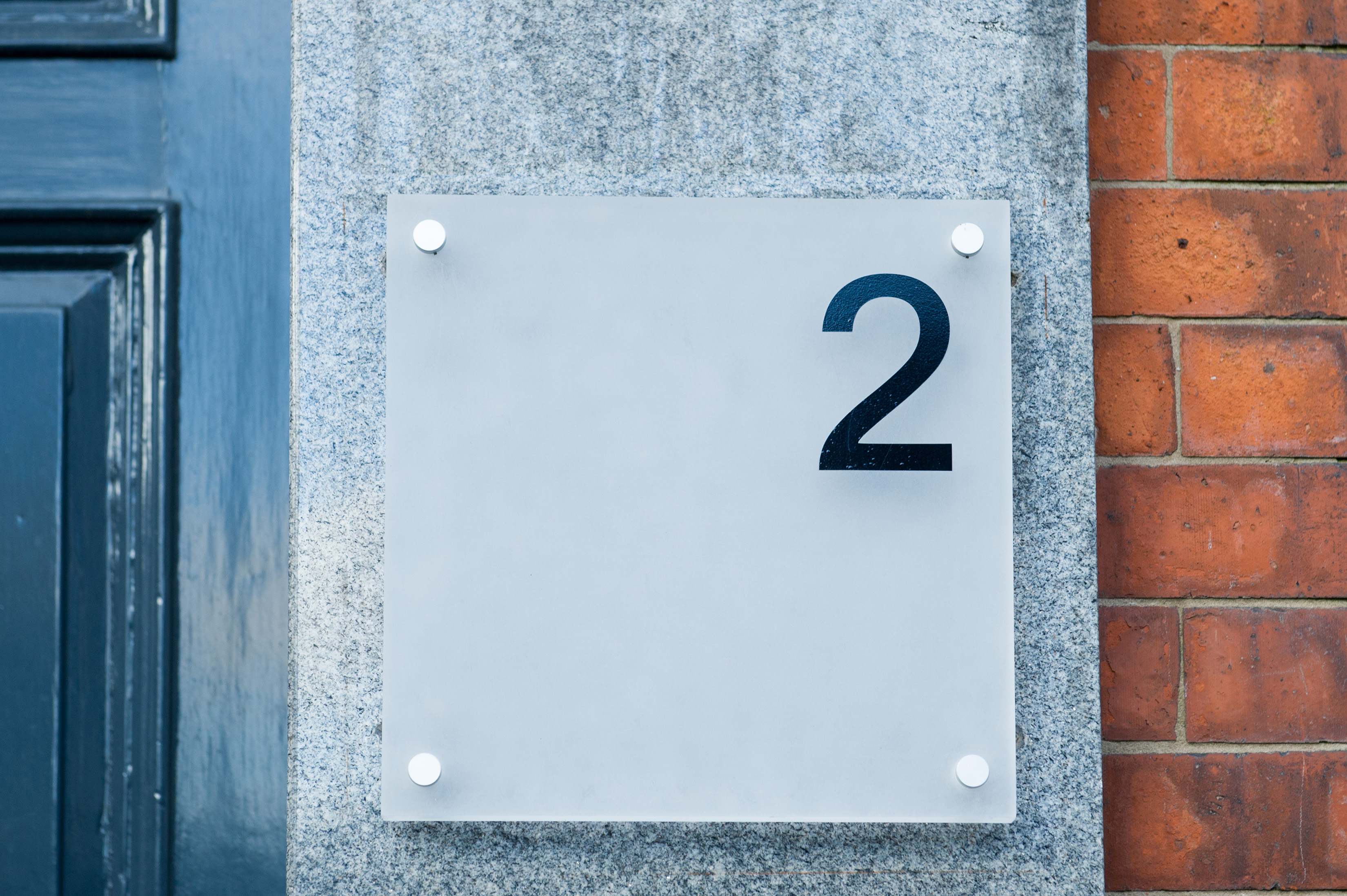 Once you slap engraved tags on them, though, inventory tracking becomes a breeze! There's no more trying to remember which one was parked where. The tag makes everything clear at a glance. Even if it's personal stuff that you're keeping an eye on, engraved tags are still the way to go. Sure, it's easy to print out a label and tape it on, but printed labels have a habit of peeling away or tearing into unreadability. You never have to worry about that with engraving! Have you ever tried to tear a thick plastic tag? It essentially can't be done. Engraving never wears off! So get in touch with us regarding your needs. Let us know what kind of tags you're looking to get, and we'll let you know how we can help you out. You can send us all of your information at once using the easy RFQ form below, or you can call or email if that's more your style. We'll get you set up with custom tags right away!
Go with our premium laser-cut plastic tags, where precision meets durability! Crafted with cutting-edge technology and attention to detail, our plastic tags are the epitome of excellence in industrial identification. Engineered to endure the toughest conditions, these tags are laser-cut with utmost precision, guaranteeing sharp, clear, and permanent markings. Whether you need identification for machinery, equipment, or products, our tags offer a reliable solution. Made from high-quality, weather-resistant plastic, these tags are built to last, resisting wear, tear, and harsh elements. Customize your tags with intricate designs, vibrant colors, and variable sizes to meet your specific needs. With our laser-cut plastic tags, you not only enhance the professional appearance of your products but also ensure vital information remains legible for years to come. Experience the unmatched quality and durability of our laser-cut plastic tags – the perfect choice for businesses that demand the best in industrial labeling
Wonder How Engraved Tags Can Improve Your Life? Let Us Show You!
CONTACT US
800-482-1553
– OR –
MONDAY – FRIDAY : 9:00am – 5:00pm EST